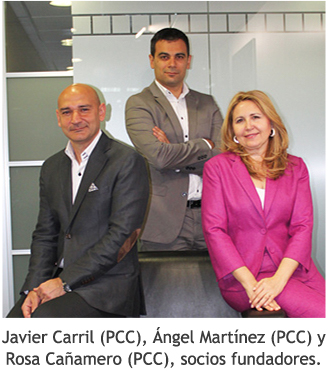 EXECOACH is a consultancy specialized in the cultural transformation of companies and organizations through the development of talent,,es,is to be the reference consulting company in Spain in the cultural change of companies through the development of talent,,es,happiest and most creative,,es, el liderazgo y la motivación de las personas.

Our Vision es ser la empresa consultora referente en España en el cambio cultural de las empresas a través del desarrollo del talento, el liderazgo y la motivación de las personas en las organizaciones.
Our Mission is to help companies more human space, más felices y creativos, donde los directivos ejerzan un liderazgo consciente, colaborativo y empoderador, as a means to achieve extraordinary business results,es.
Key values that guide us in every project we designed and implemented are: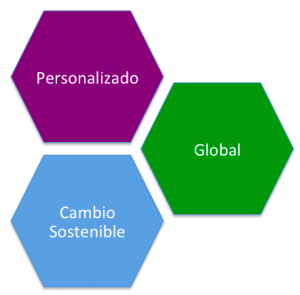 – Customized: No project is standard, because it is based on unique needs of a client. Hence, each development project is unique, special, based on the needs and concerns of our client.
– Global: We use a combination of the most effective tools to meet the objectives of our clients, with a holistic and comprehensive philosophy.
– Sustainable change: Any change is achieved in a long-term, discipline, training and will. No real change is achieved with a silver bullet or a specific action. In all projects guarantee the sustainability of the changes, because we believe that excellence can only be achieved through the daily repetition of positive actions.
To implement our philosophy, EXECOACH has a team of people to which we are excited about the work we do. It is our calling and our passion.
Every day we find ourselves in a state of constant search for innovation, developing new learning systems for our clients, providing new ways to improve results, challenging each objective, attentive to the latest trends in development.
Te invitamos that visites our blog.