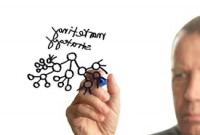 Programs comprehensive skills development.
Software development of skills and competencies, covering 3 pillars of learning: awareness, responsibility and action. First, perform consulting work and diagnosis, It has an intensive training program for managers through face workshops, individual tasks and exercises, dives to practice what they have learned, and individual and group executive coaching to apply to their work reality.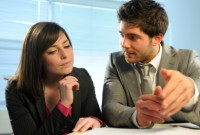 Mentoring



Mentoring programs for transmission and improve the talent within companies.
More information
High performance Mindfulness


Programa de entrenamiento en mindfulness para gestionar el estrés y potenciar el rendimiento, el foco, concentration and emotional intelligence.


More information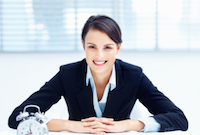 Ask for more information or a no obligation quote by sending an e-mail to execoach@execoach.es
Programs subsidized by the Tripartite Foundation.