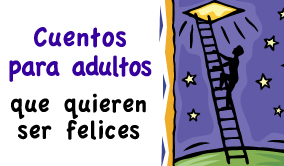 "Download free Short stories motivational and personal development Javier Carril, partner Execoach."
Javier Carril en Expocoaching 2015, trató sobre "Coaching de equipos de alto rendimiento". En este video se centra en la herramienta del feedback constante entre los miembros de un equipo, fundamental para generar confianza entre ellos, y sentar la base del máximo
I recently had the pleasure of being invited, as coach, an important forum for Innovation and Entrepreneurship, in order to provide attendees with business coaching sessions that would contribute to carrying out a successful business in your industry.
In organizations it is often the case that employees complain bitterly about the inefficiency of meetings,,es,They are usually seen as a total waste of time,,es,and the best as boring and unproductive,,es,I have also heard from employees and managers who prevent them from meetings,,es. Se suelen ver como una total pérdida de tiempo, y en el mejor de los casos como aburridas y poco productivas. También he oído decir a empleados y directivos que las reuniones les impiden [...]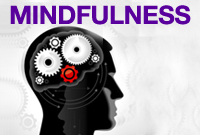 Training program Mindfulness for employees and business managers. Mental clarity and high performance.