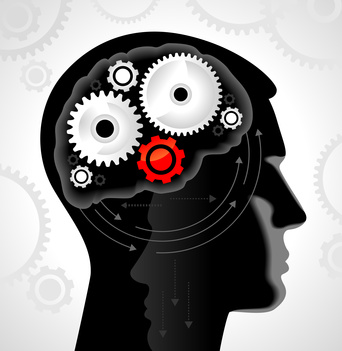 There is a story of a man who was riding a horse, riding at full speed, with an air of tension. Then, a man who was standing on the road, he shouted: "Whither so fast?". And the man on the horse responded with his face twisted: "I do not know. Ask the horse".
This story symbolizes how We are at the mercy of our mind (Horse), and how our usual day focus our energy on going from one side to another running, doing a thousand things at once, to finish exhausted at the end of the day. The mind, and specifically our unconscious mind, dominates us, We have lost respect, and we have also lost control. We must regain control and make it very clear to our mind who the owner: I.
What is emotional leadership? Easy: based on emotions leadership.
We know that humans we mobilized only by our emotions, not for our reasons. And to mobilize people to grow, out of your comfort zone, to achieve extraordinary goals, and to be motivated, the manager of today should be an emotional leader.